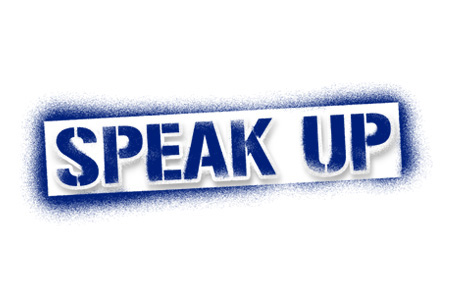 We're starting a new section on CyprusUpdates.com where you can post your own opinion articles. If you have anything related to Cyprus that you want the world to know about, all you have to do is write it and send it to us by e-mail at [email protected] We will post it on our site's front page and on our Facebook fanpage giving you full credit for it.
You should write your article in English, must be your own work, and can be on any topic as long as it is directly related to Cyprus. If you are not sure about it you can always send us a short description of what you are considering to write before making any more efforts and we will let you know if you should proceed.
Please note that we reserve the right not to publish a submitted article.
Start writing!