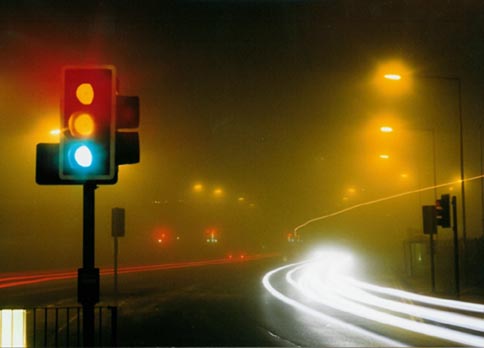 By the end of March 2014 a telematic system covering Nicosia's road network will become operational. The aim of the system is to assist in the improvement of the traffic conditions of Cyprus's road network and provide traffic information to the public. It will initially be based on 28 sensors which will continuasly record journey times and another 28 which will count the number of vehicles travelling throughout the system. The system will also include cameras in some junctions for visual confirmation of the measurements.
The sensor data will me translated into information for human consumption and they will be available to the public via the Internet, mobile apps and radio broadcasts.
At the initial phase the system will operate in main junctions and highway entrances in Nicosia with the possibility to cover the whole island in the future.
The system was presented today at the Department of Public Works by the Minister of Communications and Works.