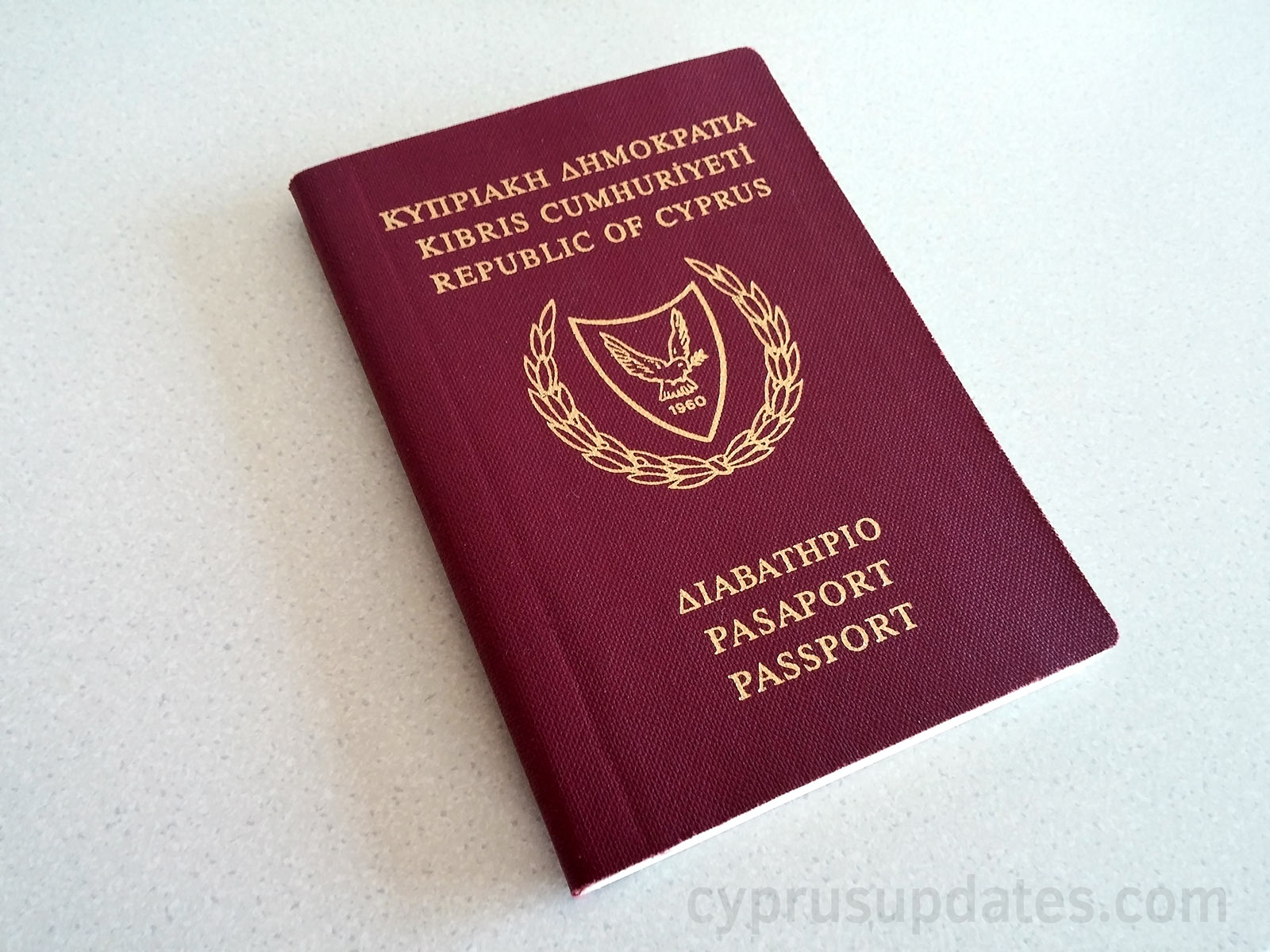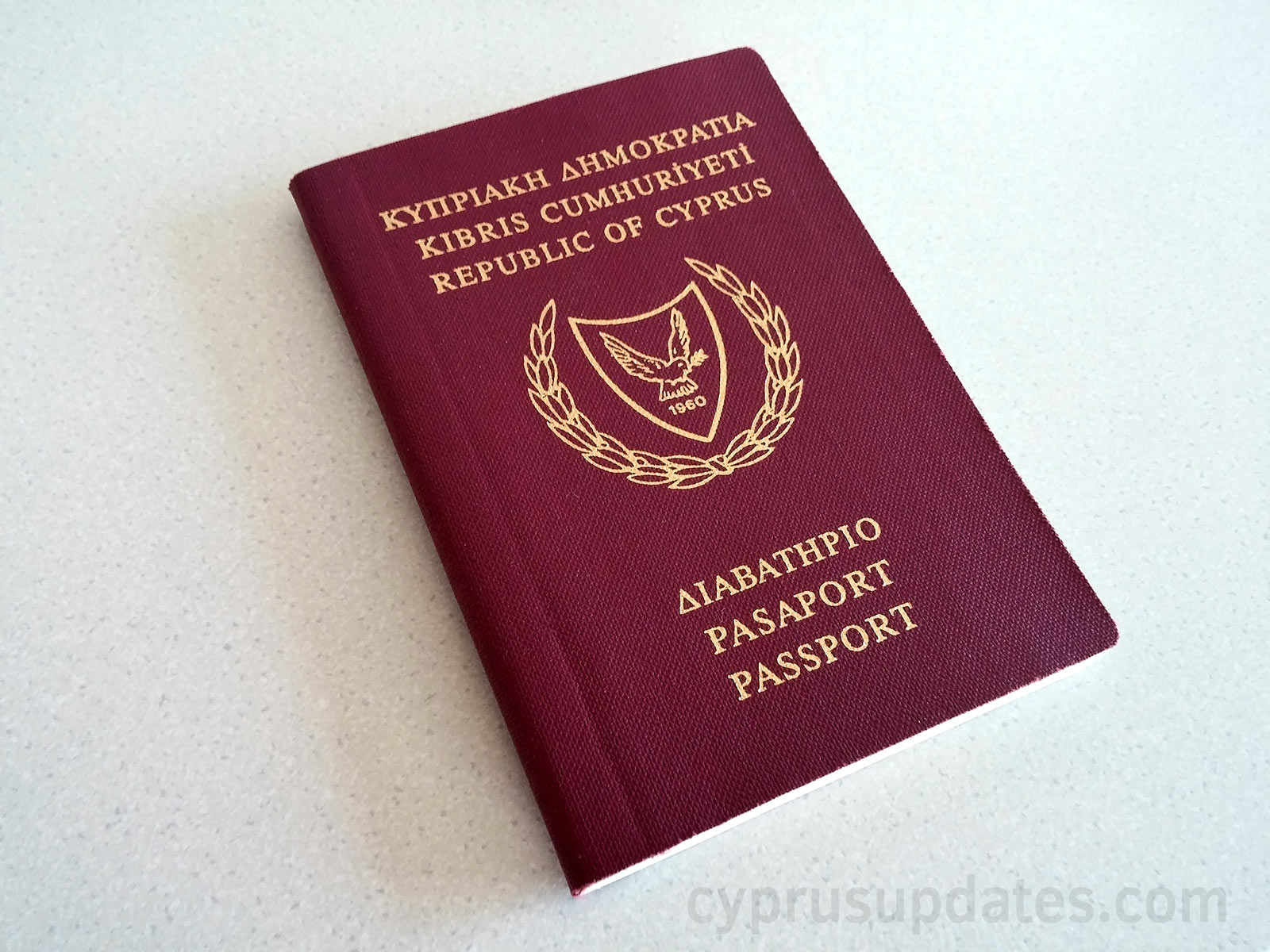 A new proposal will be submitted today at the Cabinet meeting for lowering the monetary criteria for naturalization of investors. With the current criteria citizens of non-EU countries who invest 5 million euro in Cyprus and additionally buy residential property for at least 500000 euro are eligible to obtain the Cypriot citizenship.
The new proposal changes the value to 2 million euro investment and 300000 euro in property purchase. An additional requirement of the new proposal is that investors to be eligible will have to propose another 4 candidates who will also have to invest the same amounts in order to obtain citizenships. Which means that for 10 million euro, and 5 houses 5 passports are given.
To be noted that similar schemes exist in other European countries such as Malta, Bulgaria and Portugal.