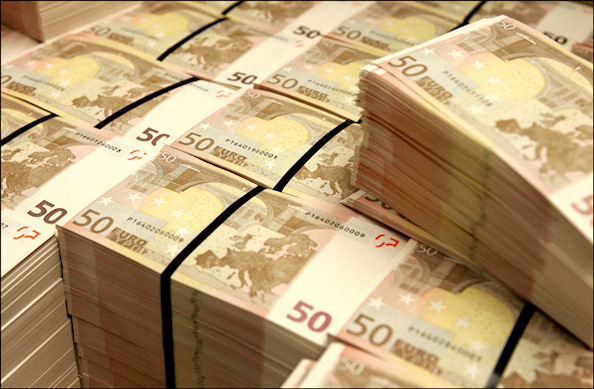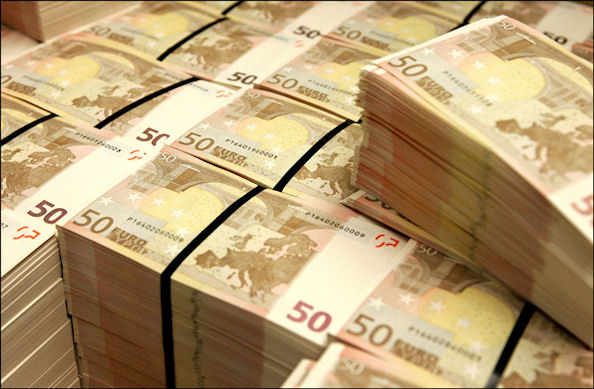 According to the list that was sent today to the President of the Parliament by the Finance Minister, Haris Georgiades a total sum of around 162 million euro are owed to the state by just 50 tax evaders. The list includes football clubs, big-name land developers, and hotel groups. The largest sum (14.7 million) is owed by R.X Processing Ltd.
Football clubs featured in the list are Omonoia Sports Club (7 mil), APOEL Football Public Company (6.1mil), Anorthosis Football Club (3.1mil), Anorthosis Famagusta Club (2.4mil) and AEL Football Ltd (2.3mil).
Other highlights include: Miltiades Neophytou Ltd (5.7mil), Giovani Developers (3.6mil), Shacolas Holdings (6.8mil), Aristo Developers (1.8mil), Pafilia Developers (1.7mil).