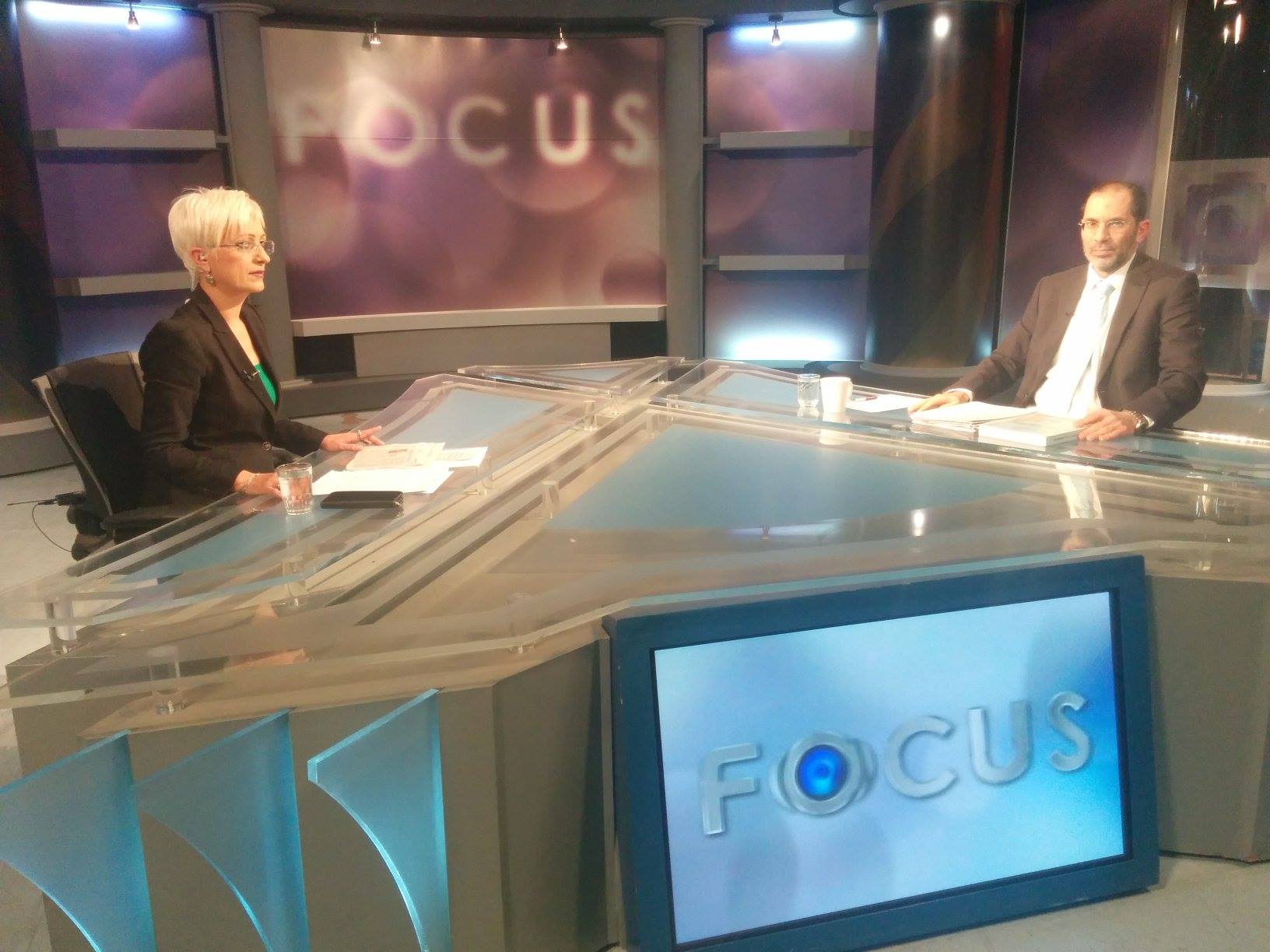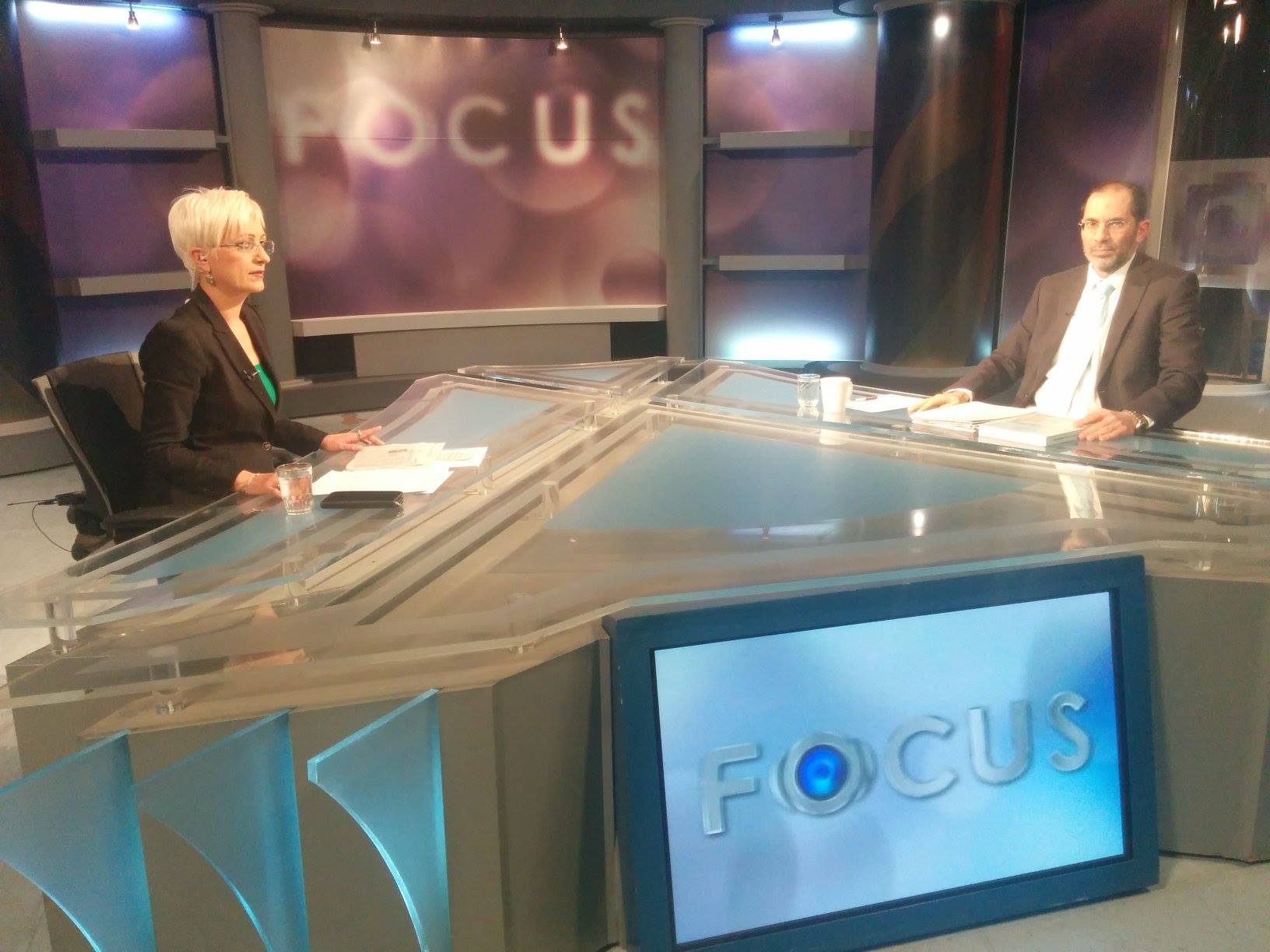 Auditor General, Odysseas Michaelides revealed last night at a talk show on CyBC the list of scandals that the Audit Office of the Republic is currently working on. The largest scandals involve the Cyprus University of Technology (CUT) and the Sewerage Board of Pafos (SAPA).
Regarding CUT, the investigation continues with new issues constantly surfacing and being referred to the relevant authorities.
With regard to SAPA, from the investigation in the initial phase of the sewerage system, the involvement and roles of individuals was identified and have either already been charged or will be soon.
He referred to the case of Paphos coastal areas as a 'monument of mismanagement'.
For the Nicosia Sewerage Board there was a serious potential for squandering of public money with reference to two problematic contracts which will be placed in the hands of the Legal Services for further investigation.
In addition the the above, the files of Sewerage Board of Limassol (SBLA) and Larnaca Sewerage and Drainage Board (LSDB) have also been opened and are being investigated. Specifically in Larnaca, evidence of scandal have already been found while the Limassol case is still at an early stage.
Another case under investigation involves a company profiting by buying and selling Turkish Cypriot properties in the Larnaca district.