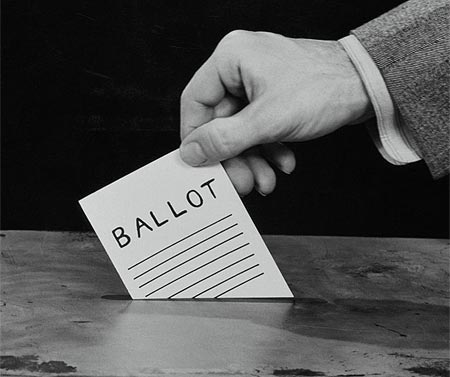 In December 1949, the Cypriot Orthodox Church challenged the British colonial government to put the Enosis question to a referendum. As was expected, the colonial government refused, and the Church proceeded to organize its own referendum which would take place in churches and be supervised by priests. The referendum took place on the two consecutive Sundays of January 15 and 22, 1950, with an overwhelming majority 95.7% of the people, including Greek Cypriots and Turkish Cypriots, voted in favor of extricating the island from the British Empire and annexing it to the Kingdom of Greece. It should be borne in mind that unlike modern elections and referendums which are decided by secret ballot, the 1950 referendum amounted to a public collection of signatures, not unlike a petition.
Read about 'ENOSIS' on Wikipedia.
Since the idea described above was mentioned a lot on our Facebook page comments and here we thought it might be interesting to look at what people feel about it today.
Therefore, in the event of an imaginary scenario as the one described above what would you do? Have times changed? What do you think?
Vote and post your comments.
[poll id="6″]