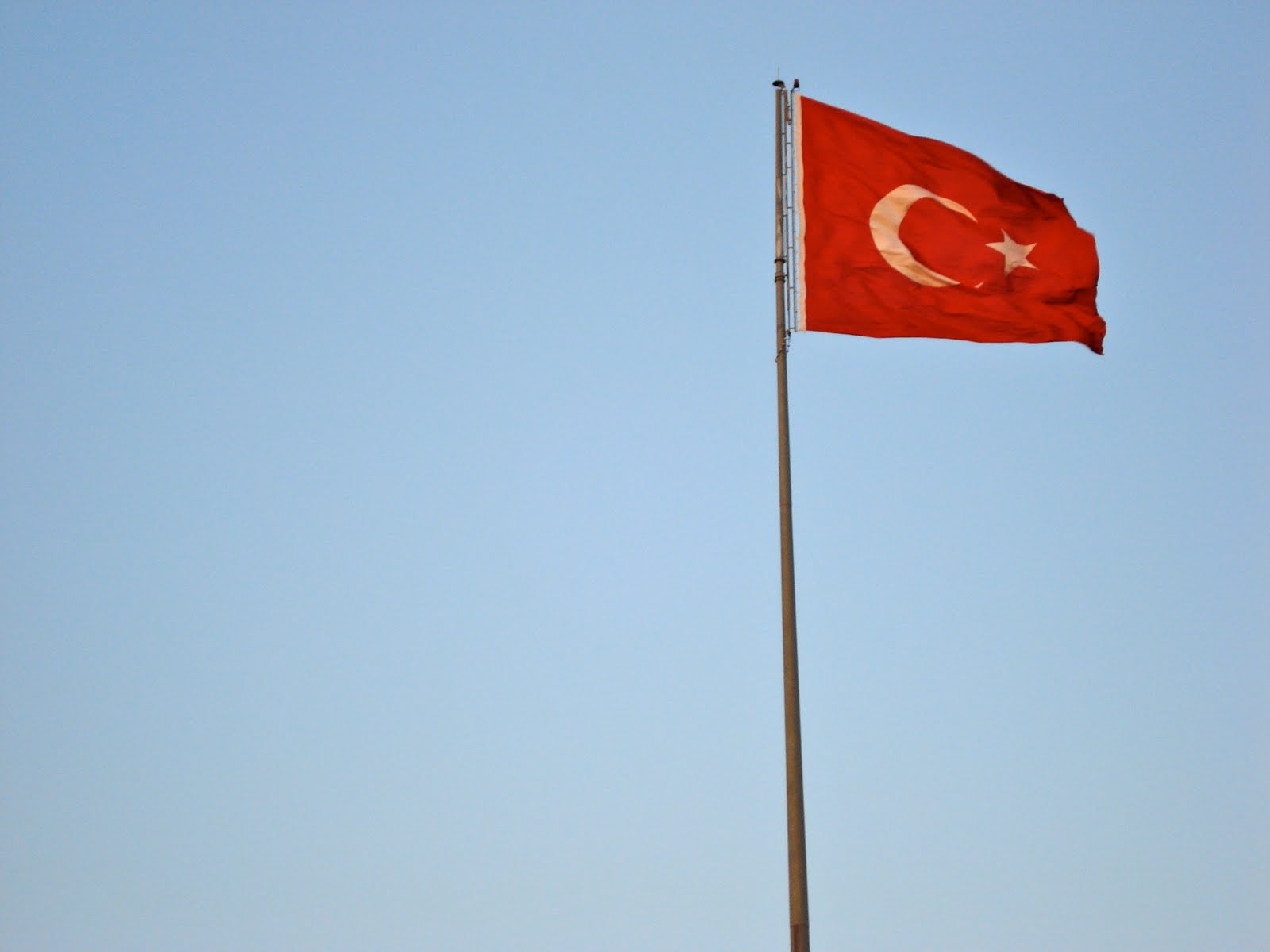 The following is an excerpt from an Opinion editorial article from the Turkish newspaper Hurriyet Daily News:
As is demonstrated with the nasty demonstration in northern Cyprus this week, again Turkish Cypriots are rather angry with some undertakings of the Turkish government regarding Cyprus. Worse, Turkish Cypriots are enraged with some insolent remarks of the Turkish prime minister belittling the Turks of Cyprus, portraying them as parasites of Turkey. Turkish people just cannot understand the developments. Foreigners are dazzled. Greek Cypriots are enthusiastically following what they regard as signs of a "rebellion" of the Turkish Cypriot people against their savior and motherland Turkey.
Link to source article.