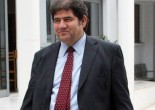 Cyprus Energy Service which has been handling the Cyprus drilling efforts has been stripped of all its responsibilities related to the exploitation of hydrocarbons by the Ministry of Commerce.
Oct, 25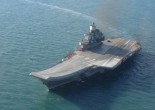 Information suggests that the Republic of Cyprus closed a deal with Russia for the exploitation of hydrocarbons.
Oct, 24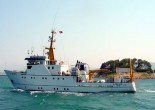 Unconfirmed information indicates that Piri Reis was driven out of the Plot 12 area by the foreign warships.
Sep, 28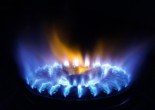 If a revenue is seen from the exploitation of the hydrocarbons in the exclusive economic zone of Cyprus, it will be shared between the two communities.
Sep, 23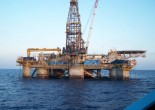 Drilling for hydrocarbons in plot 12 of the Cyprus Exclusive Economic Zone is starting in a few hours.
Sep, 19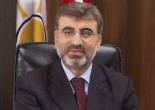 Turkey's energy minister on Tuesday said no one should attempt to test either the Turkish government or the country's past, in reference to Greek Cyprus' intentions to explore for natural resrouces under the eastern Mediterranean Sea.
Sep, 07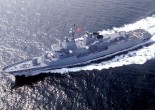 Turkey announced that will be sending military frigates in order to prevent the planned drilling on 1st October for oil and natural gas within the Exclusive Economic Zone of Cyprus.
Sep, 06