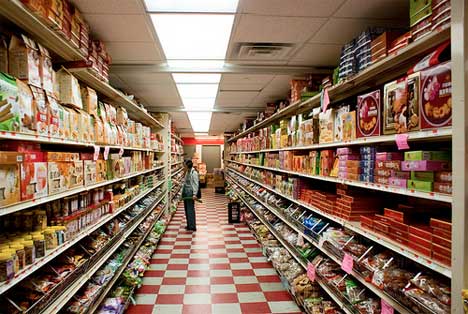 From 10th January VAT at 5% will be charged on food and medicine with the exception of alcoholic beverages which will remain at 15%.
Supermarkets are about to get even more expensive. It is argued that measures like this one target the lower income group of the population while the rich remain relatively unaffected.
Read the full article here.