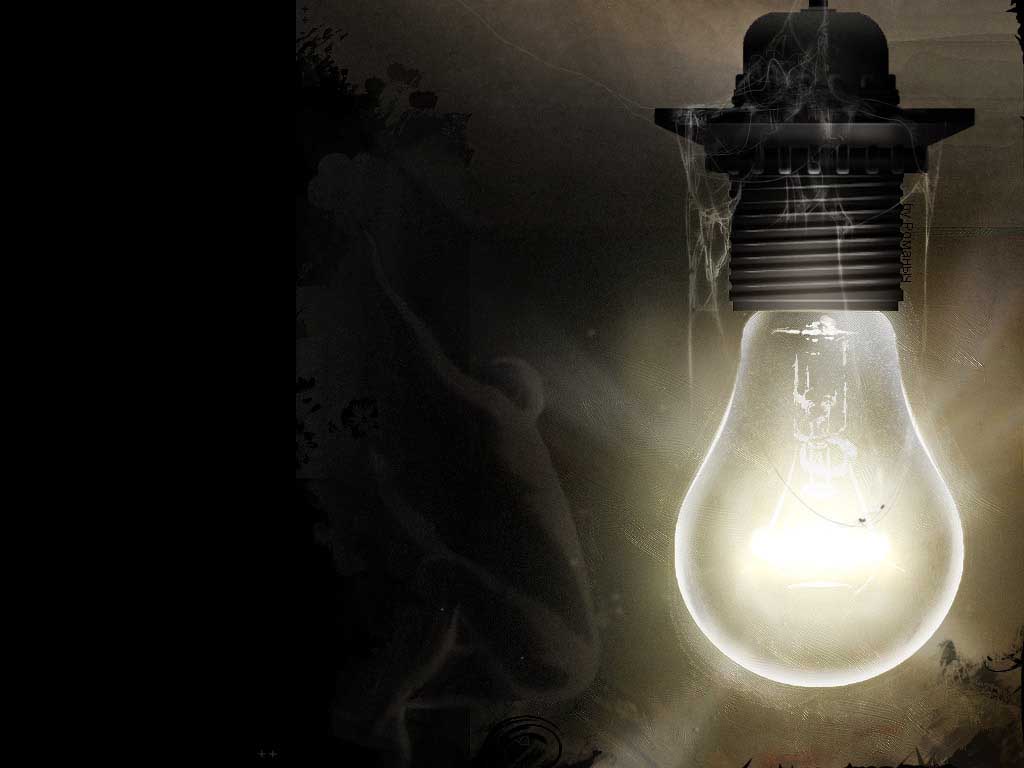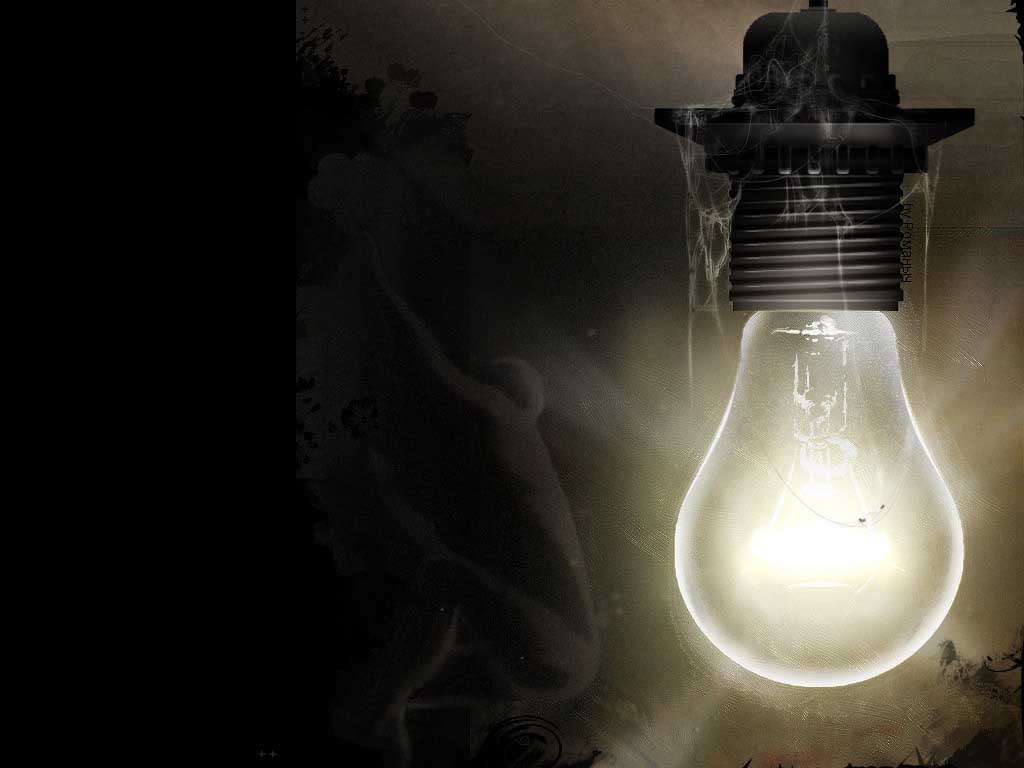 The electricity consumption by Turkish Cypriot residents of Pyla and other areas bordering the buffer-zone has summed up to 1 158 243 euro for 2011 alone. Electricity Authority Cyprus is accounting losses for hundreds of millions since 1974 for unpaid electricity bills by Turkish Cypriots. Moreover part of the free electricity provided to the occupied areas is used to power the Turkish occypying forces outposts in Agios Dometios and Kokkina.
The government spokesman, said that this is a problem that existed since 1964 and are trying to find ways to fix it. In his statement, Mr Stefanou said that "after the invasion of the Republic of Cyprus and the EAC, for political reasons up until the mid 90's provided free power to the north. After this period, the Turkish Cypriots developed their own infrastructure in the occupied territories, hence the power supply has been restricted to some particular areas. "
The unpaid bill was €1,073,554 for 2010, €1,032,739 for 2009 adding up to 283 million euro since 1974. Lets also not forget, the recent increases in electricity prices in Cyprus and how much the Republic of Cyprus had to pay the Turkish Cypriot power company last year after the Mari explosion to keep the power on in the free areas.