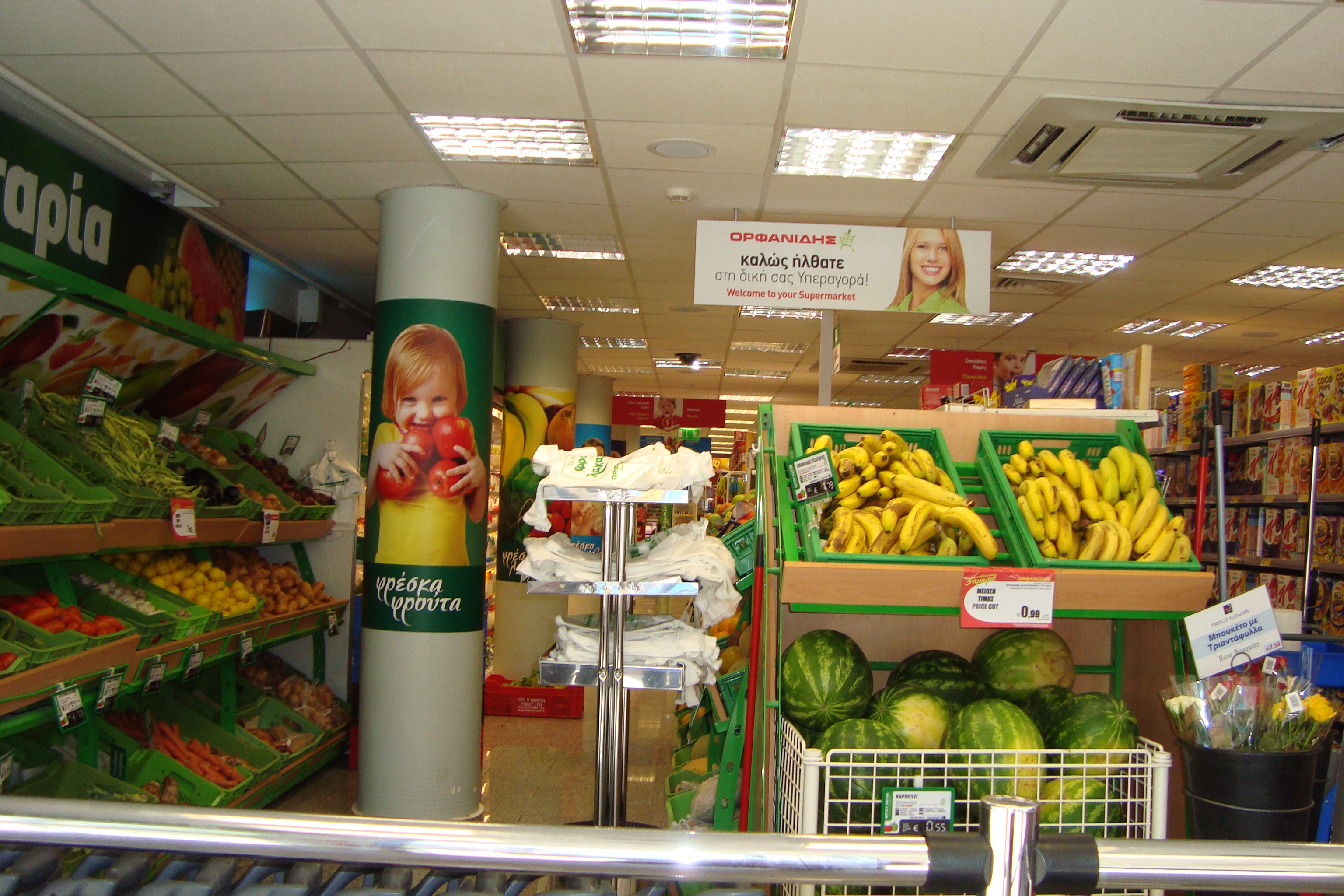 According to an article in today's issue of Phileleftheros newspaper, a German study shows that there is a significant difference in the prices of necessities and services between Cyprus and Berlin. Even though according to the article the aim of the study was to reinforce the German propaganda for money laundering in Cyprus, and the fact that some of the prices quoted for Cyprus are wrong, the results are still interesting.
The average salary in Berlin is €2079  while in Cyprus is €1300.

The largest differences where found in the retail, entertainment and utility sectors.
A meal in a cheap restaurant in Berlin costs €6 while in Nicosia €12 (a 100% difference). The difference falls down to 25% when taking into consideration the most expensive restaurants in each area.
1 liter of fresh milk in Berlin costs €0.60 while in Cyprus the price is fixed at €1.41.
The study showed that the price of 500g of white bread costs €1.00 in Berlin and €2.00 in Nicosia, while the latter not true, it still costs more than €1.00 in Cyprus with the average price of bread in bakeries at around €1.50.
 Prices of utilities, electricity, water and garbage collection cost 30% more in Nicosia than in Berlin.
Average prices of clothing items in Nicosia are 50% more expensive than Berlin.
Average monthly rent for a 85m² apartment in Cyprus is about €196 while in Germany €150. This of course changes for town centers with two bedroom flats in Nicosia and Berlin being at around the same price of €450 per month.
The only thing that is cheaper in Cyprus according to the study is public transport with buses and taxis being 60% cheaper.