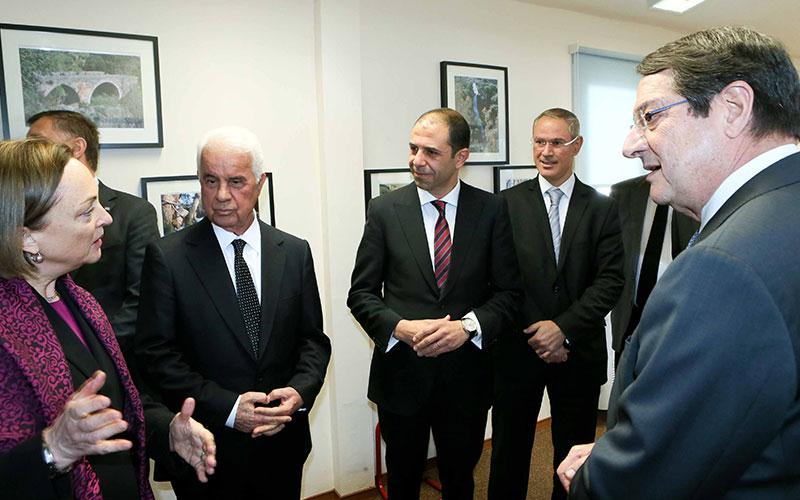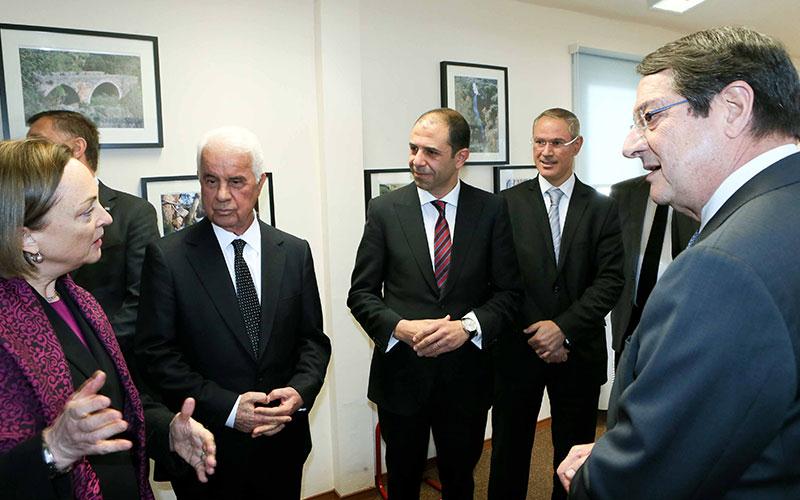 The scheduled meeting at the old Nicosia airport, between president Nicos Anastasiades and Turkish Cypriot leader Dervis Eroglu finished with a joint statement that was read by the Special Representative of the UN Secretary General in Cyprus Lisa Buttenheim. Both leaders agreed that the status quo is not helping either sides and prolonging it hurts both sides. The statement showed the determination to resume structured negotiations with focus on achieving concrete results.
All of the fundamental issues that remain unresolved will be up for discussion, with the leaders target to reach to an agreement as soon as possible which will then lead to simultaneous referenda in both communities. The two leaders have authorized their negotiators to meet this week to determine the methodology and pace of their meetings.
What is your opinion? Will we have a solution to the Cyprus Problem this time? Or is this the beginning of the final partitioning of Cyprus?