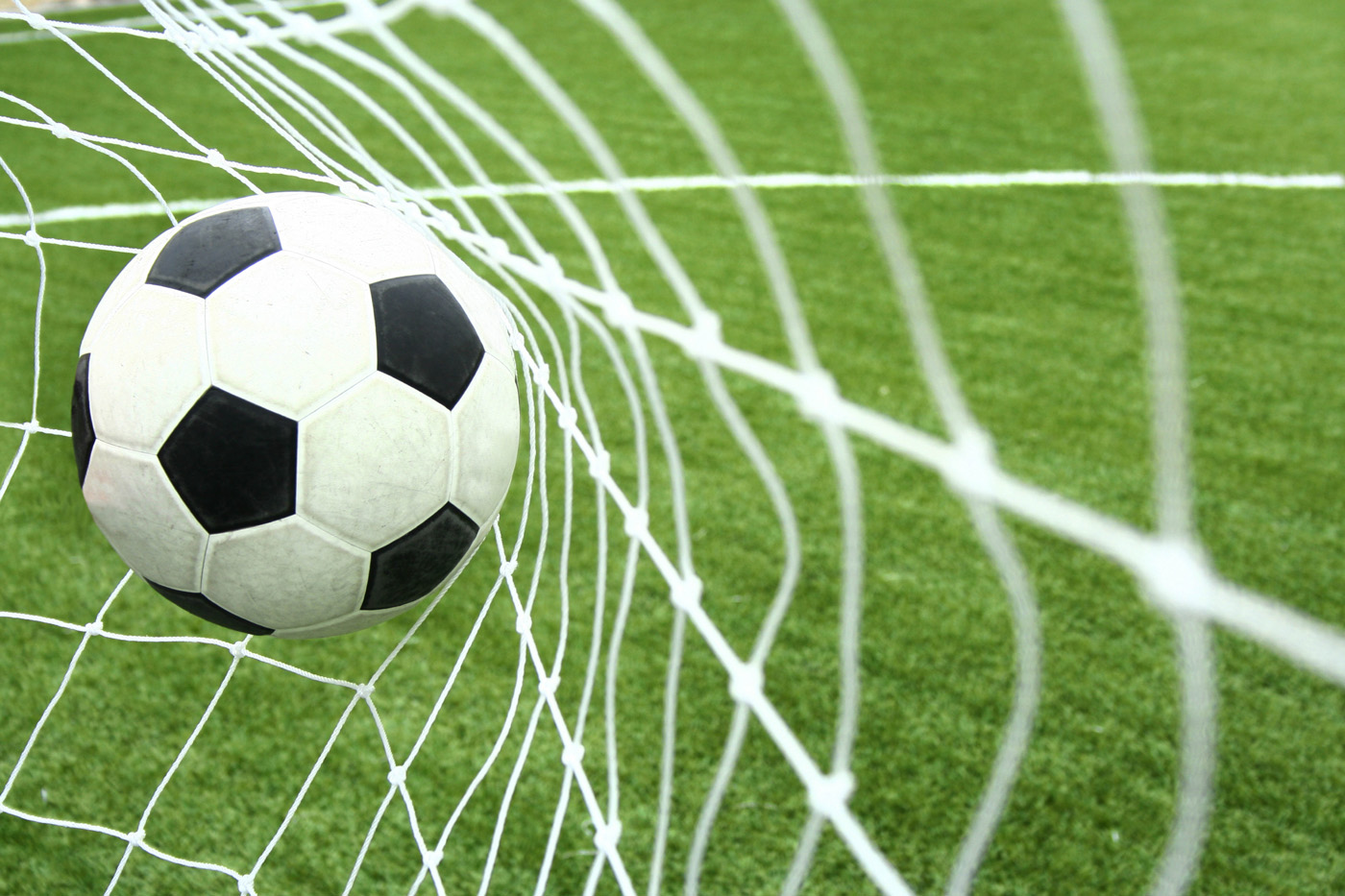 The president of the Turkish Cypriot Football Federation speaking at a press conference yesterday said that the aim is to unify the two football organisations (Greek Cypriot and Turkish Cypriot) by the end of the year.
The press conference took place instead of an event at which the President of Cyprus Football Association Costakis Koutsokoumnis would have attended but was postponed after the mining tragedy in Turkey. He added that this will not be an easy task, but that there is good will from both sides.
What do you think of a united football championship? A positive step or a bigger source of trouble and hooliganism?