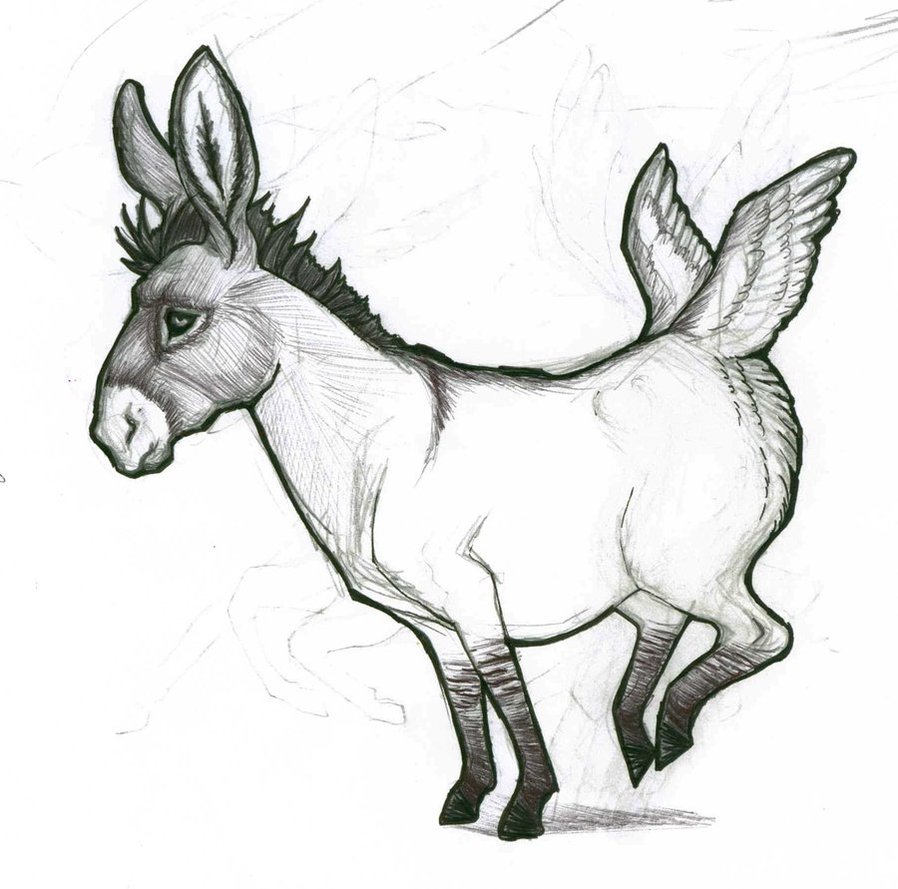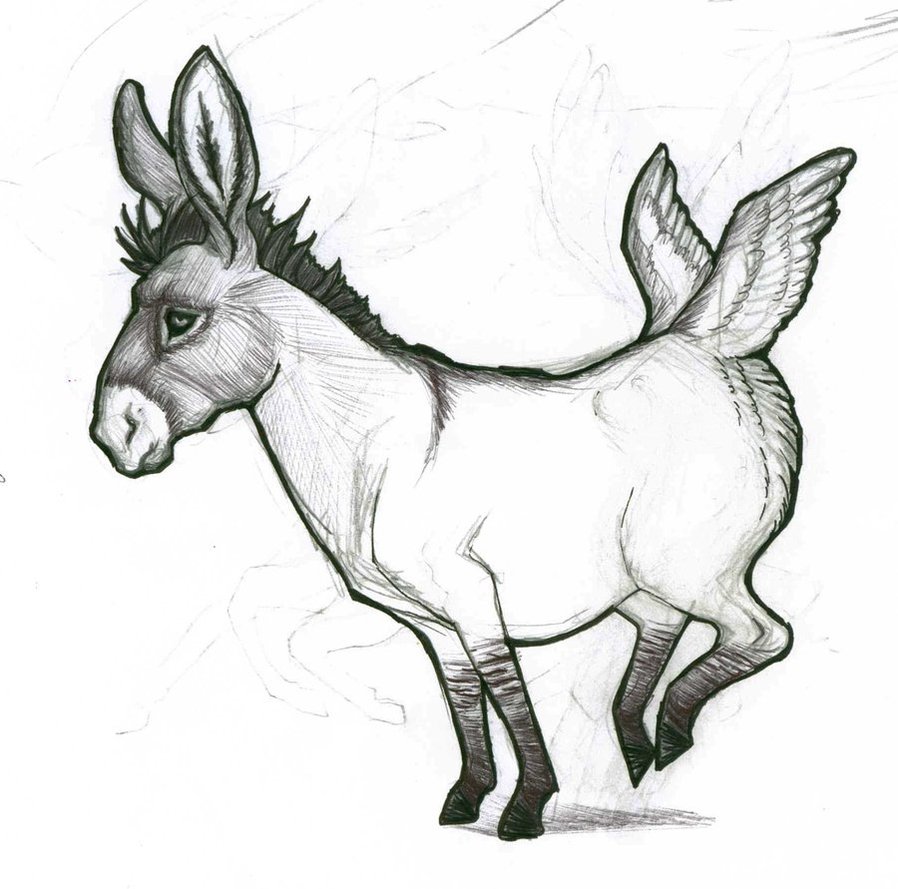 First of all I need to say that I have no background in Economics, Business Management, Corporate law or anything else remotely related to Airline operations. I am just a naive citizen who is trying to figure out why these things are happening to this island and make sense through the lies, propaganda and conspiracy theories we are being fed everyday.
For anyone who hasn't heard the news Cyprus Airways is looking for a strategic investor and this made me wonder, what are we offering the investor? This is an honest question, I am not trying to provoke anything here. The following is my attempt to describe my logic behind my question and I would really love to hear your opinion!
The subject of Cyprus Airways has been making the news for years now and it seems to be a favourite discussion topic among Cypriots who are worried that any change to the company's status might affect their shopping trips to Athens and London. The Cyprus Government after many years of trying to cure the cancer of Cyprus Airways by band aid, reached the decision that the airline cannot continue to operate at the loss of the tax payers and if it is to continue to operate it must receive funding from a strategic investor who will "buy" a piece of the zombie-airline and essentially privatizing it to a certain extend. This led to 22 companies which include some established airlines and investment funds from all over the world to express non-binding interest. Last Friday, the responsible ministerial committee went through the proposals, assessed them and are now moving to the second phase of the process in which they will request more details about the proposals.  With the announcement of the second phase the news that the government will not be just satisfied by receiving the investment but will want the company to keep its name, keep operating routes that are considered important to Cypriots, and keep its base in Cyprus.
During the last five years, Cyprus Airways management with the government as an accessory made a lot of unsuccessful attempts to save the airline and every time they came out saying "this is what needs to be done or we will close down". Here's some of the things they tried (there is probably more but that's the ones I can remember right now):
Let a large number of employees go by offering an early retirement package. It cost a lot in the short term but it was meant to lower expenses in the long term making the airline viable. Turns out it didn't.
Sold all airlines they owned and switched into leasing. It made them some short term money but its anyone's guess that renting airliners doesn't come cheap.
Sold their building in Nicosia which at the time was at a premium location.
Sold their super-valuable time-slot at the second busiest airport in Europe, Heathrow in London.
Then they sold the second and last time-slot at the same airport and are now flying to a less prestigious airport, favoured by low cost airlines which also doesn't offer a lot of connecting flights.
Cyprus Airways being CYPRUS Airways cannot fly over Turkish airspace which for many years has been the excuse as to why the company wasn't doing well (since it had to fly longer than competitors to reach the same destination wasting more fuel). In pre-economic-crisis times though, the government would step in hand in around 20 million euro a year from tax money to cover the difference in fuel costs.
The other thing one should keep in mind is that being a government controlled organisation for so many years, it is infected by the same disease that eats the semi-government organisations such as CYTA, and the public sector in general, a disease caused by a virus called: Koumparos. This led to highly paid employees, who were not always the best candidates but were given freshly opened positions at the company; then with every newly elected government more new positions were opened and more and more employees were hired with the same merits. Having strong unions also meant none of these employees were ever fired for under-performing and I am not saying that they were/are all under-performing I am certain there is a large percentage of them that  is. Having this safety-net in the long term turns even the most productive people into laid back pencil pushers.
Therefore the idea is that the investor will be invest money into an organisation that has almost no valuable assets left. Which is being controlled by government policy prohibiting it to change flight routes even if they are unprofitable. Which won't be allowed to change its name which in recent years brings feelings of bad quality to a lot of people. It will inherit a large number of highly paid employees who are unwilling to change. And finally won't be allowed to change their base of operations even if that means that flying over Turkey will not be allowed.
So I can't help it but ask what exactly will the investor be gaining out of this deal? If the answer to the question is nothing, why don't we just shut it down and move on?
What's your opinion?