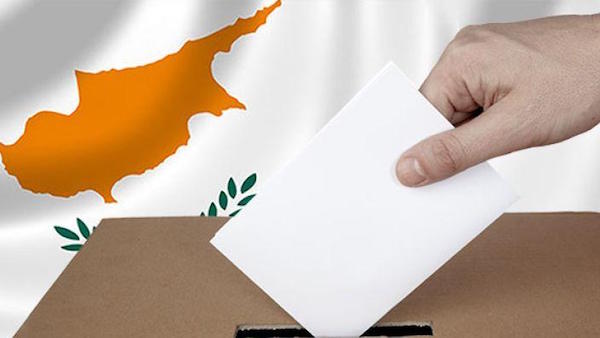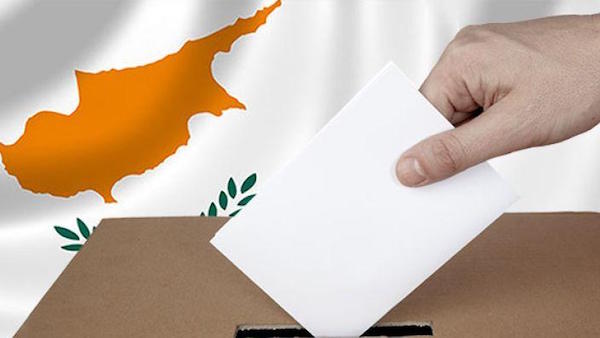 Today, Cypriots are called to vote for the 56 parliamentary representatives. A total of 1136 polling stations, including 6 in UK and Greece, opened at 07:00 and will close at 18:00. Final results are expected before midnight tonight. 493 candidates from 12 political parties / movements and some independent candidates are competing for 56 places.
After the repeated calls by the government and a massive marketing campaign voters seem to be uninterested. Attendance is lower than any previous election with almost 10% lower than the last Parliamentary election which took place in 2011. It seems that Cypriots are taking advantage of the good weather and went to the beach instead. By midday only 29.7% of voters cast their vote compared 39.5% in the previous election. As of 14:00, only 25% of voters in UK voted and around 20% in Greece.
Updates
15:45 – As of 15:00 56% of voters have not attended, with only 3 hours to go.