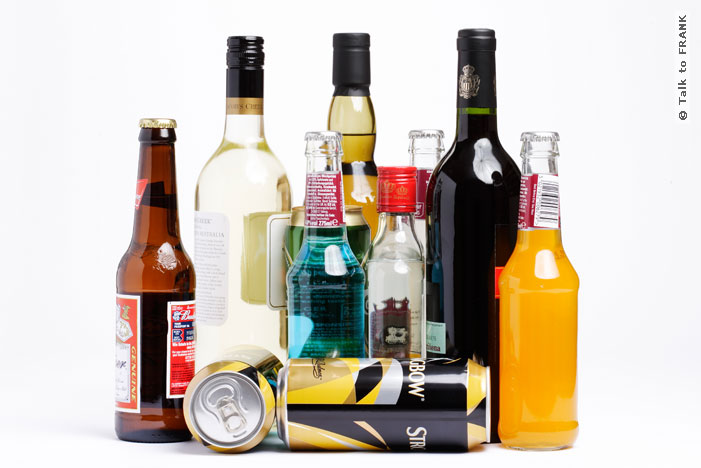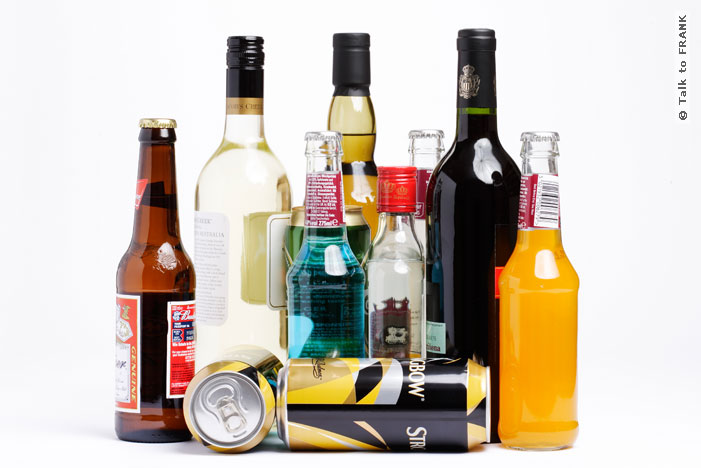 Over 900 admissions were recorded at the Nicosia General Hospital between Christmas Eve and yesterday with causes ranging from alcohol poisoning and over-eating to the flu, according to the head of Accidents and Emergency Costas Antoniades.
"This is an excessive number by Cypriot standards," said Antoniades, who described the numbers as "astronomical". For 2010, the Nicosia General Hospital, Accidents and Emergency Department had to deal with a whopping 132,000 cases, which Antoniades stressed was far above normal for the hospital.
According to Antoniades, the main problem this year was not over eating but too much alcohol consumed by young people, as well as the usual flu symptoms. "There weren't too many problems with over eating this year but the main problem was young people who were consuming copious amounts of spirits," confirmed Antoniades.
Read source article.