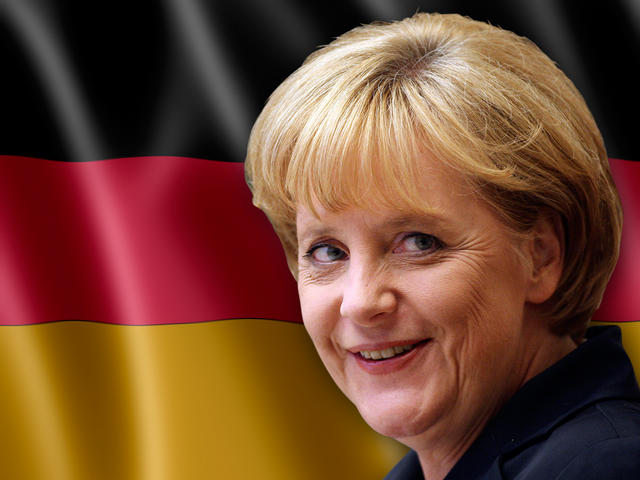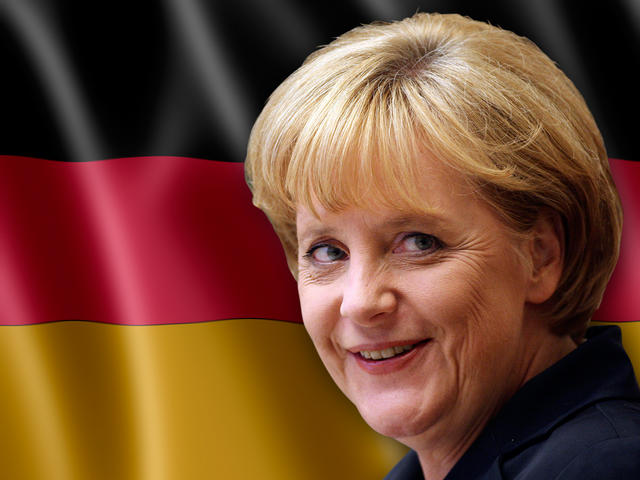 German Chancellor Angela Merkel continued her two-day Mediterranean tour in Cyprus on Tuesday, with talks focusing on the conflict that has separated the island for more than three decades.

After meeting with Cypriot President Dimitris Christofias, Merkel said it was up to Turkey to put more effort into resolving the situation. She praised the steps taken by the Cypriot government:

"They've really proved their willingness to compromise, but unfortunately there hasn't been any response [from the Turkish side] so far," Merkel said after talks in the Cypriot capital.

Stefanos Evripidou, chief reporter for the Cyprus Mail newspaper, said that Merkel's criticism of Turkey went down well in the capital.

"Coming from a powerhouse like Germany, these are pretty strong words," Evripidou told Deutsche Welle. "In a sense [Merkel is] giving her vote of confidence to President Christofias' handling of the Cyprus problem."
Read source article in Deutsche Welle.