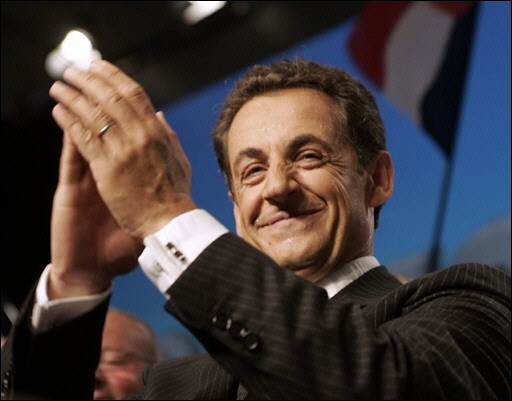 The French President Nicolas Sarkozy, who visited Ankara today to discuss matters of the G20, praised Turkey for its expanding international influence and efforts to resolve issues with their neighbours but at the same time said that Turkey is not to become an EU member and other types of cooperation should be found.
"There is a subject that we do not agree on, Other ways can be found." "We may have separate views but we will continue to work together," he said, at a press conference with Turkish President Abdullah Gul.
France is opposing Turkey's membership negotiations in five policy issues, in addition to the eight policy issues frozen by the EU over Turkey's refusal to open ports and airspace to Cyprus.