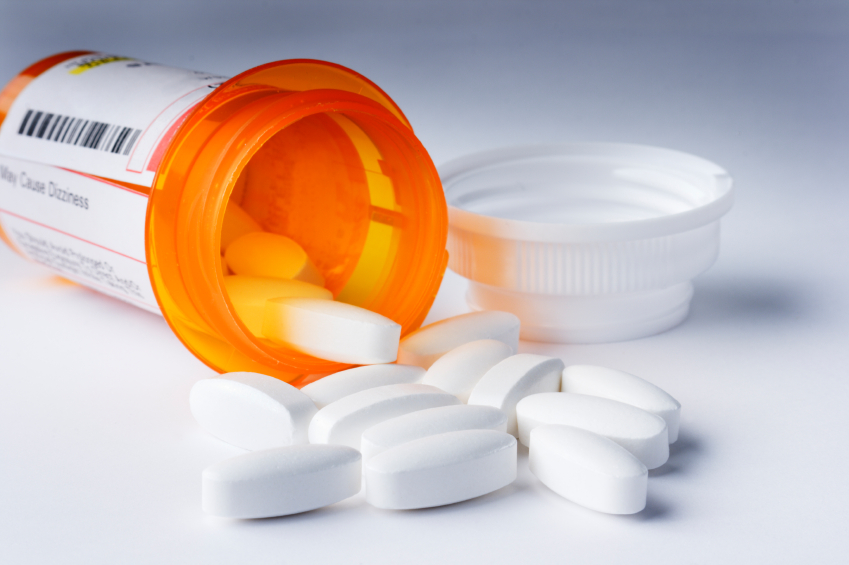 In a study conducted in 2008 in 31 European nations, Cyprus along with Greece topped the list of the biggest consumers of antibiotic drugs. Health Minister Christos Patsalides urged citizens and the medical community for a balanced use of antibiotics. The World Health Organisation set as priority for this years World Health Day the antimicrobial resistance and calls all countries to take action in limiting the irrational use of antibacterial drugs to address this issue. Mr Patsalides stated that in the European Union alone 25000 lives are lost every year from infections caused by multidrug-resistant microbes. According to Anthony Kontemeniotis of Medical Services, the factors which cause the increased misuse of antibiotics is primarily the pressure by the patients, the time pressure by the doctor and diagnostic uncertainty.
What is antimicrobial resistance?
Antimicrobial agents are medicine used to treat infections caused by bacteria, fungi, parasites and viruses and is one of the most important discoveries in medicine. For the past 70 years the use and mostly the misuse of anti microbial drugs led to the evolution of resistant strains of microbes who cannot be killed by any of the known drugs we have available leading to increased health care costs, more deaths and more suffering.