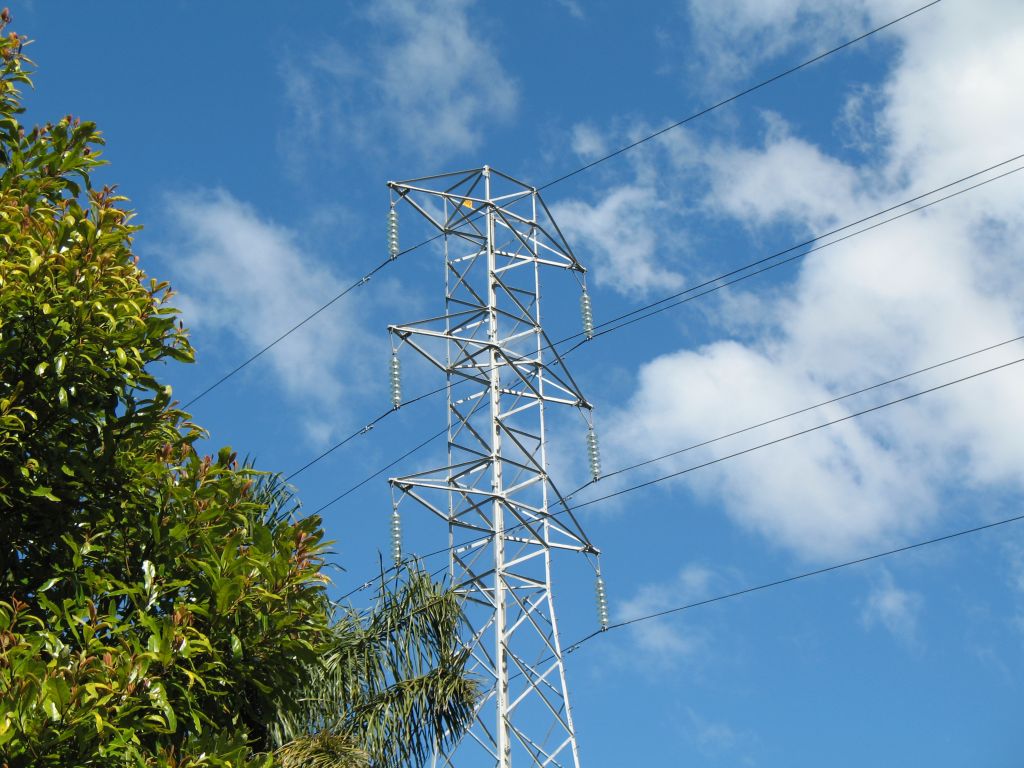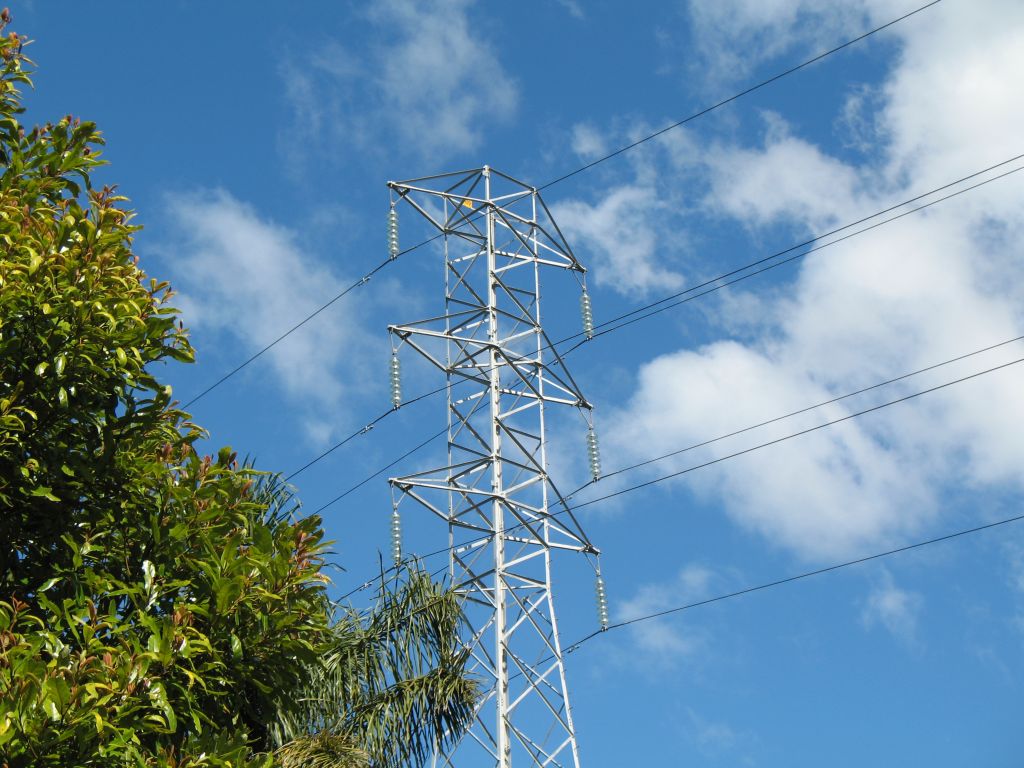 Following the statements of the Minister of commerce earlier this morning  he announced that from 1st April 2013 electricity rates will decrease by 5.75%.
Exiting the meeting he had today with the president and other authorities, Mr George Lakkotripis said that they are planning to reduce the cost by another 3%.
He emphasized the difficulties since the bottleneck for the high electricity rates in Cyprus is the price of petrol used as a raw material to produce power.