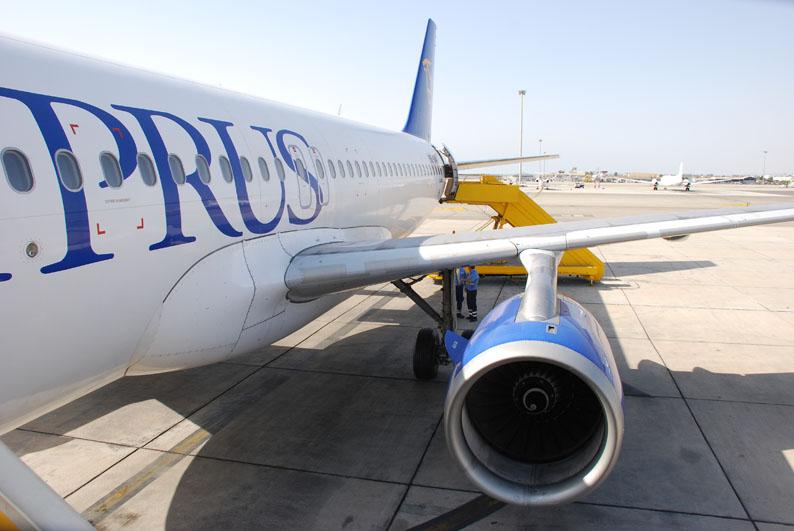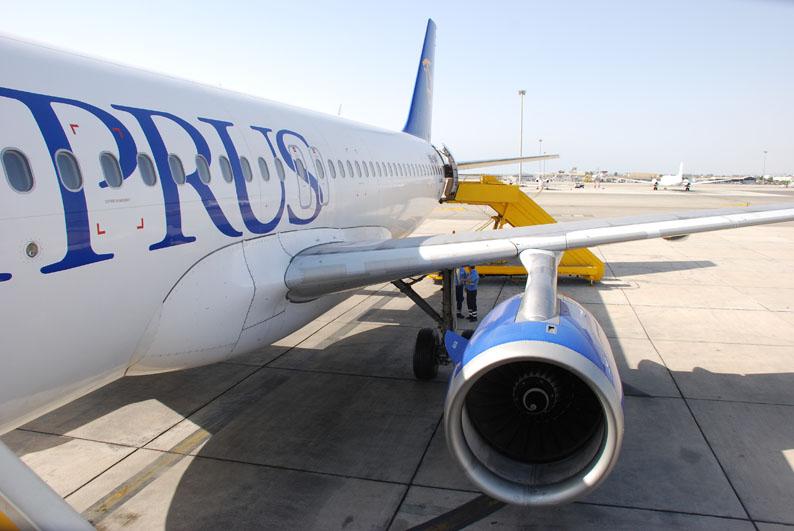 As it was expected for a long while now, time is up for Cyprus Airways. According to local media, the announcement of the European Directorate General for Competition is coming out today and is expected to be negative. This essentially means that Cyprus Airways which has been in operation since 1947 will seize operations. 16 flights are scheduled for today and the late flight in from Athens tonight will also be its last.
During the following weeks the company will shut down and file for bankruptcy. The government spokesperson said that the government has made contingency plans for every scenario for both passengers and the company personnel.
According to unconfirmed information there is already a plan for passengers stranded in airports to be transferred to a private travel agency. Passengers from 11 Cyprus Airways flights which are planned for tomorrow will be transferred to other airlines but even at best case their flight times and possibly dates will be changed.