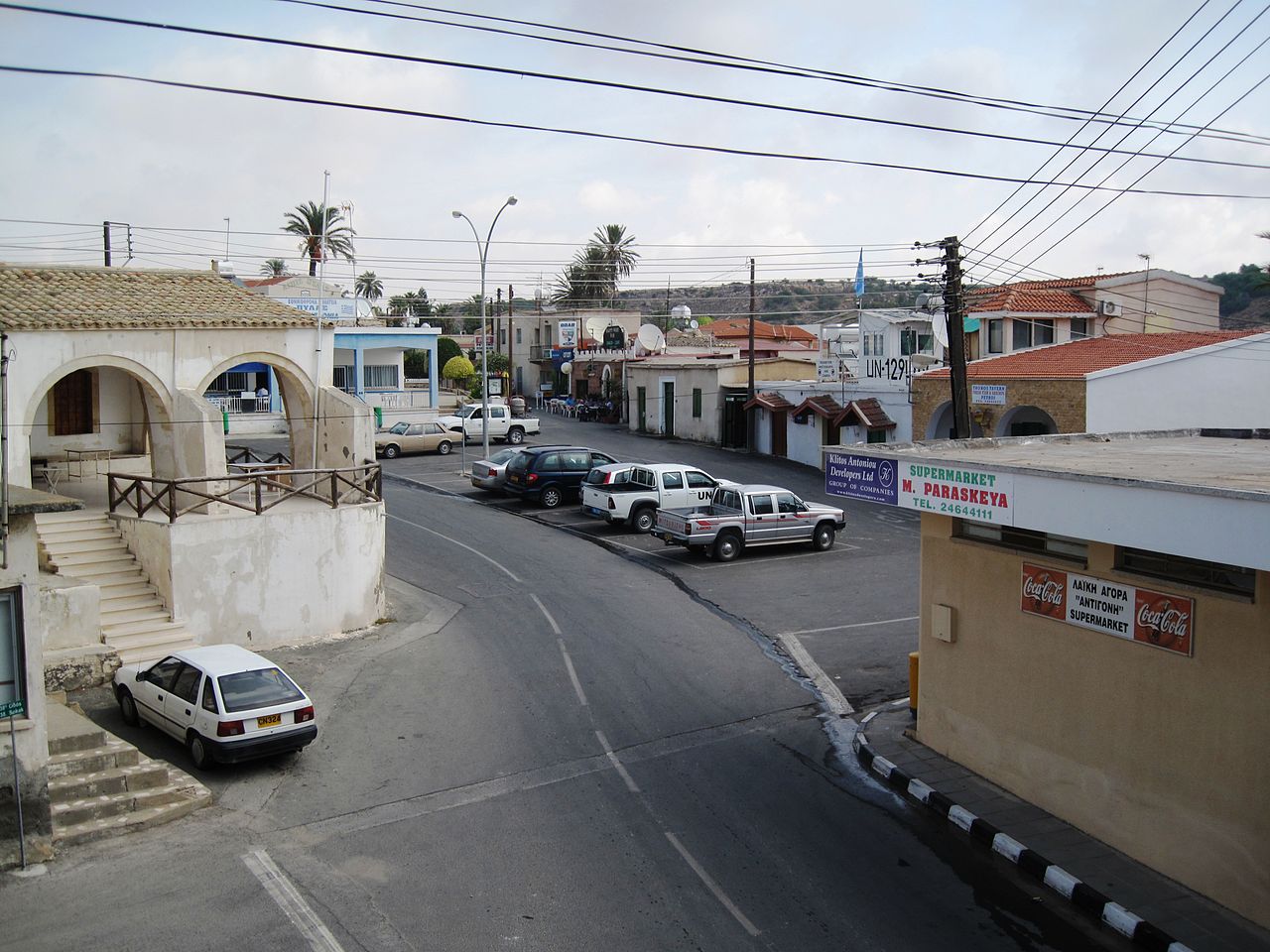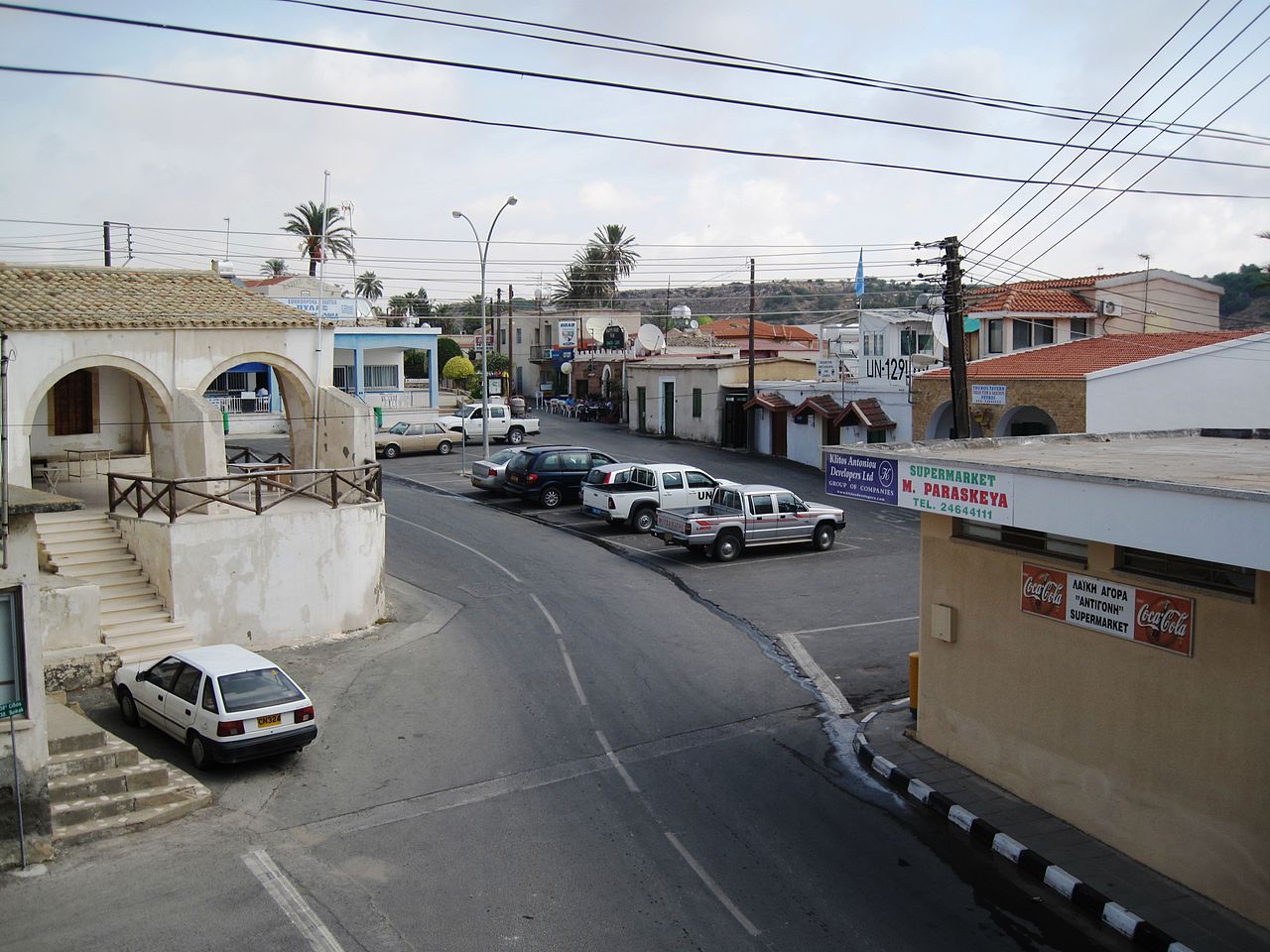 Pyla's community council leader Simos Mytidis, asked the Parliament on Tuesday for immediate termination of the unequal and insulting treatment benefiting the Turkish Cypriot inhabitants of Pyla village. He complained at the Parliamentary Audit Committee that the Turkish Cypriot residents do not pay electricity, water, or even community taxes, such as waste collection, property tax etc. Moreover, as pointed out, these free and uncontrolled services are being overly abused. The houses are fully lit throughout the night, air conditioning systems are operating 24 hours a day and gardens are being watered with potable water even when it is not required. "Come to Pyla at night and you can immediately recognize which premises are owned by Turkish Cypriots".
The Vice President of Electricity Authority Cyprus (EAC), Dimitra Karantoki, confirmed that the un-collected amount of electricity consumed by the Turkish Cypriot premises in Pyla accounts to €1 million annually.
To demonstrate the large and uncontrolled waste made by the Turkish Cypriots, Simos Mytidis has pointed out that the Greek Cypriots of the village, which constitute around 70% of residents, pay a total amount of €300.000 per year in electricity, while the Turkish Cypriots, who make up only 30% of residents use electricity worth €1 million.
The General Director of EAC Stelios Stylianou clarified that the power supply to the Turkish Cypriot residencies cannot be cut as it will affect the Greek Cypriot residents.
According to Ms. Karantoki, from 1964 to 2014, the uncollected amount of electricity consumed by the pseudo-state amounted to €271,6 million not including the distribution costs and interest. MP Giorgos Perdikis who brought forward the topic for discussion, said that the debts of the pseudo-state amount to over a €1 billion.
Pyla is a village in Larnaca district and is one of the 4 villages which are located within the UN buffer zone. It is the only settlement in Cyprus which is being inhabited by both its original Greek and Turkish Cypriots inhabitants. From a legal point of view the village is administered by the Republic of Cyprus.