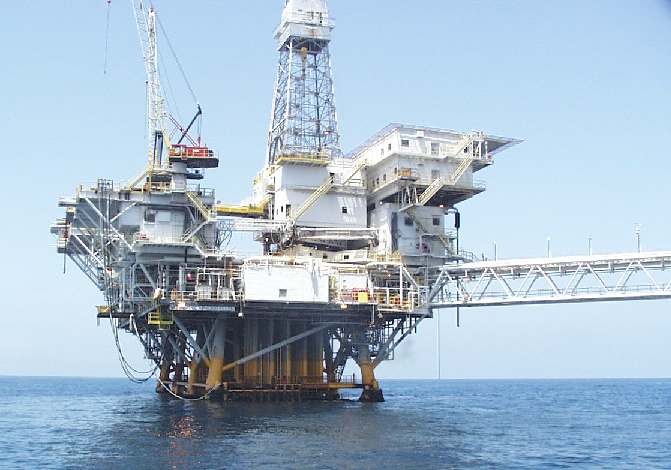 Cyprus may launch a new hydrocarbons licensing round in the eastern Mediterranean this year, offering up to 12 blocks for oil and gas exploration, a senior official said on Monday.

Solon Kassinis, who heads the energy service of the Ministry of Commerce, Industry and Tourism, said Cyprus had encouraging indications of sizeable deposits. Neighbouring Israel has recently reported major gas finds in the east Mediterranean region.

In one Cypriot block already licensed to U.S.-based Noble Energy, there were indications of gas deposits in the region of 10 trillion cubic feet (tcf), Kassinis said.
Source article on UK Reuters.