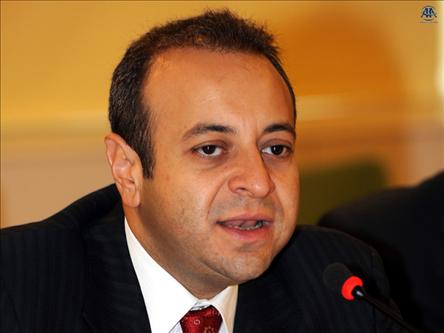 An acceleration of Turkey's European Union accession would be advantageous for both Greece and Greek Cyprus, Turkey's chief negotiator for EU affairs said Monday, but warned that any cessation of talks would be a "nightmare" for southern Cyprus.

"Greek Cypriots know very well that Turkey's EU process is their insurance policy. The ending of Turkey's EU process would be their nightmare," chief negotiator and State Minister Egemen Bağış told reporters Monday at the Istanbul Office of the Secretariat General for EU Affairs.
Source article on Hurriyet Daily News.