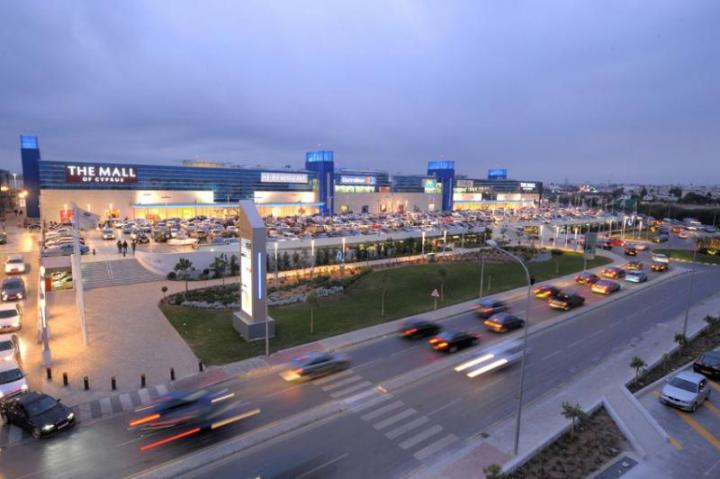 According to Minister of Labour and Social Insurance Zeta Emilianidou, 5000 new employees were hired in the retail sector since July 2013. Speaking after a meeting of the Employment Committee of the Parliament which discussed the issue of tourist hours, Mrs Emilianidou emphasized that the aim for further recruitment to combat unemployment has been achieved.
Answering the question "Why unemployment rises if 5,000 employees were hired?" she said "What the question should have been is, how much the unemployment we'd have today had those 5000 not been hired. Therefore we should first estimate the expected unemployment rate before judging wether the measure helped."
She also reiterated the position that under the previous legislation which designated some areas as tourist areas, allowing shops to remain open and Sunday and Saturday was against healthy competition, but also against the principle of equal treatment.
The Minister admitted that there are still issues that need to be addressed and she will continue the discussion in order to find the right balance, which will firstly safeguard the rights of workers, second to support small & medium sizes businesess and thirdly to keep these 5000 people employeed.
In the meantime, Committee President Andreas Fakontis said in the same session that representatives of SMEs expressed despair for the future of their business. "The new shopping hours are killing small businesses and has lead to the closure of many. Unfair competition between large and small companies creates too many problems hindering the continued existence of SMEs – the backbone of the economy".