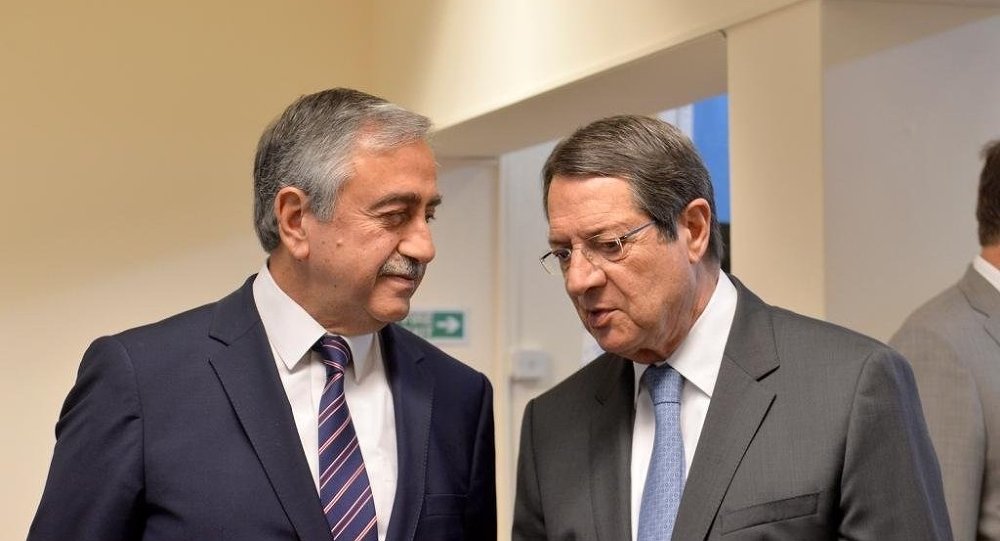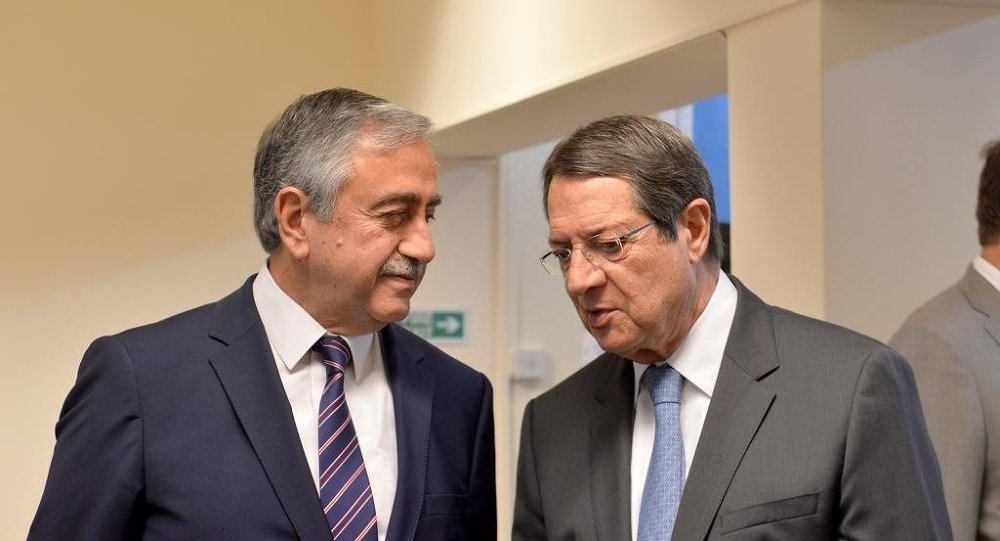 President Nicos Anastasiades cut his visit to Instanbul short after the Turkish Cypriot leader Mustafa Akinci was invided at a dinner hosted by Turkish president Erdogan during the UN's World Humanitarian Summit. The Republic of Cyprus had previously requested assurances from the UN that under no circumstances the Turkish Cypriot leader would have attended the summit. The UN and personally Espen Barth Eide assured that there was no such possibility and was also confirmed by Ankara. On Monday while President Anastasiades and Government Spokesman were in Instanbul, he was contacted by Mr Eide who explained that the Turkish President has decided to invite Mr Akinci to dinner and they were to sit side by side. The President of the Republic clearly annoyed, declined the invitation saying "Have a good dinner. I will not be attending'. Following the telephone conversation he stopped any discussions with the UN official who is poised to become persona non grata for the government. Espen Barth Eide is expected to arrive today in Cyprus and tomorrow to meet with Akinci. In the meantime President Anastasiades, left Istanbul earlier than planned for Athens.
In Nicosia, it is considered that both Akinci's invitation and his meeting with the Secretary General were prearranged and not last minute. Besides, Akinci has indicated that he will not only be going for dinner, implying the meeting was arranged earlier.
The government spokesman Nikos Christodoulides, noted that in response to the unacceptable actions, President Anastasiades sadly finds that there is no fertile ground for his planned meeting with the Turkish Cypriot leader that was arranged for Friday 27th May. Such moves, the spokesman said, by anyone involved, not excluding the Special Adviser of the Secretary General UN on the Cyprus issue, don't assist, but rather undermine the ongoing process.
This could be a minor setback but it could also be the beginning of the end for the Cyprus reunification negotiations which until now were heralded as positive from both sides.