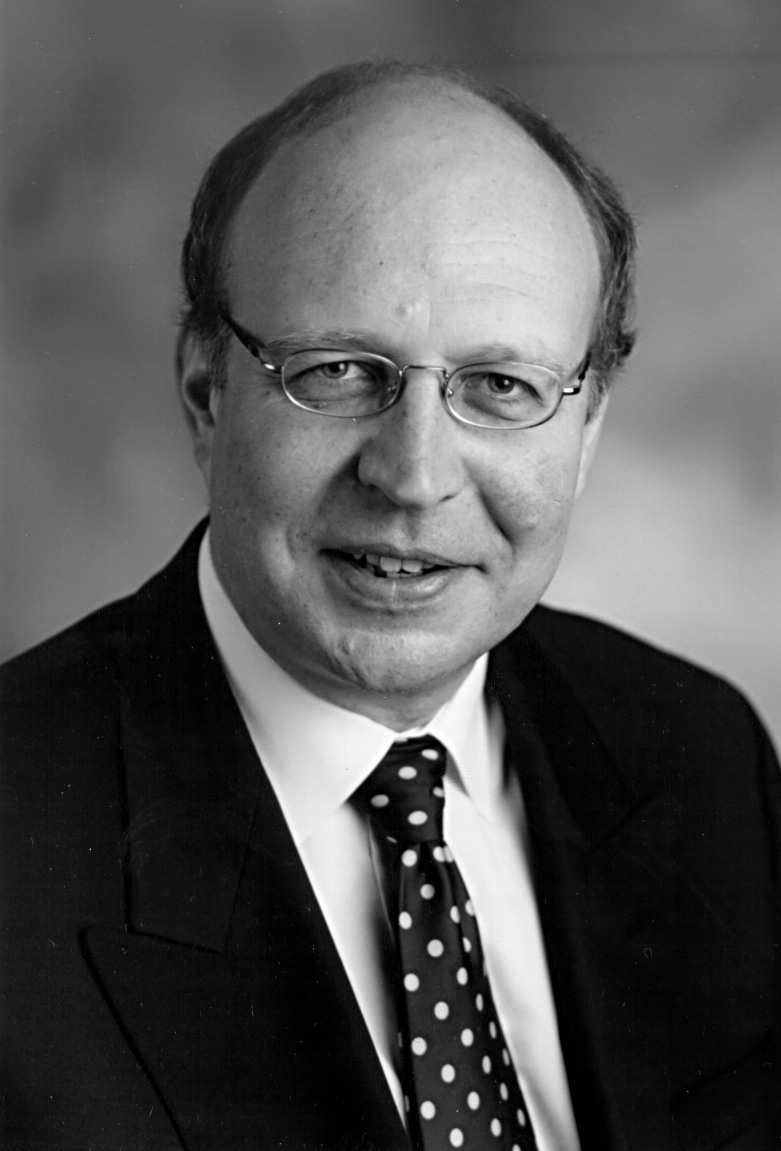 The following are excerpts from an article on Famagusta Gazette about statements made today by British MEP Andrew Duff regarding Turkish policy for EU, Cyprus and the recent statements of Tayyip Erdogan.
"Mr. Erdogan and Mr. Davutoglu have missed another great opportunity to reconcile the two Cypriot communities and, by doing so, to resurrect the prospect of Turkish membership of the European Union".
"Not only does the Turkish government cling to outmoded hostile rhetoric but it raises an entirely new obstacle to improving relations with the EU"
Turkish Prime Minister should have expressed sympathy with the current plight of the Greek Cypriots, arrange meetings directly with President of Cyprus, Demetris Christofias and propose the establishment of a genuine process of truth and reconciliation. Back in Turkey, Erdogan "should have begun by now the long process of preparing Turkish public opinion to back a bizonal, bicommunal federal Cyprus and the normalisation of relations with all the member states of the European Union which he purports to want to join" Duff said.
Read the full article here.