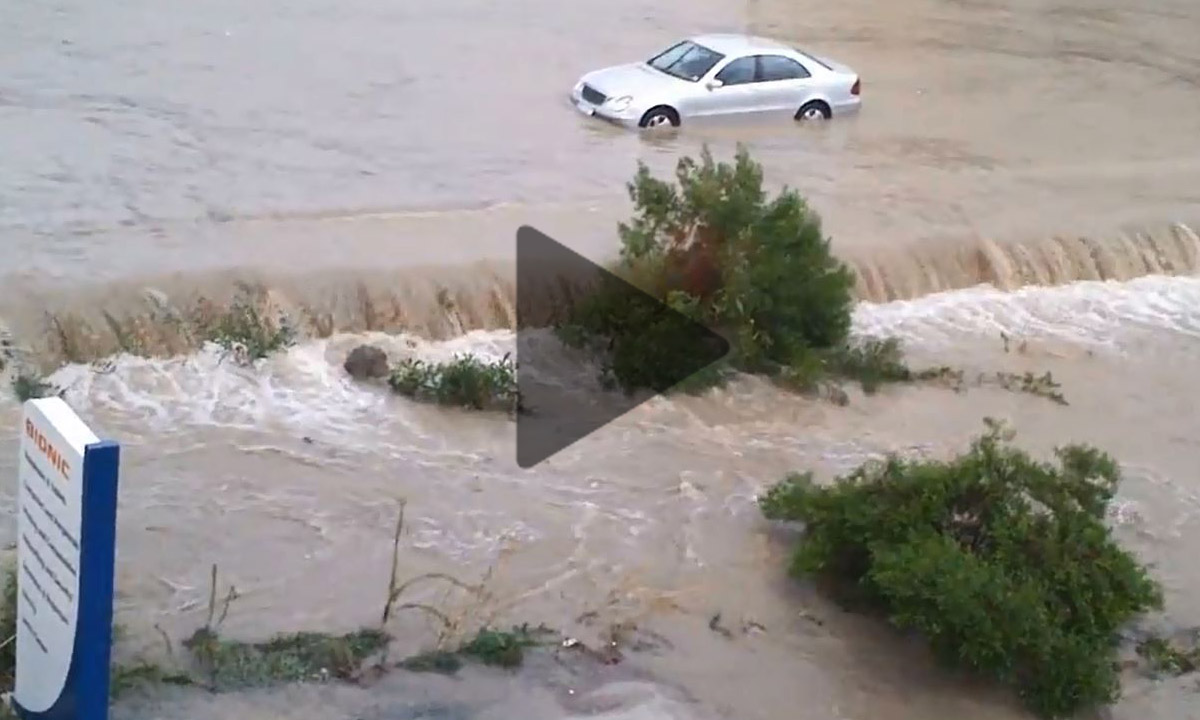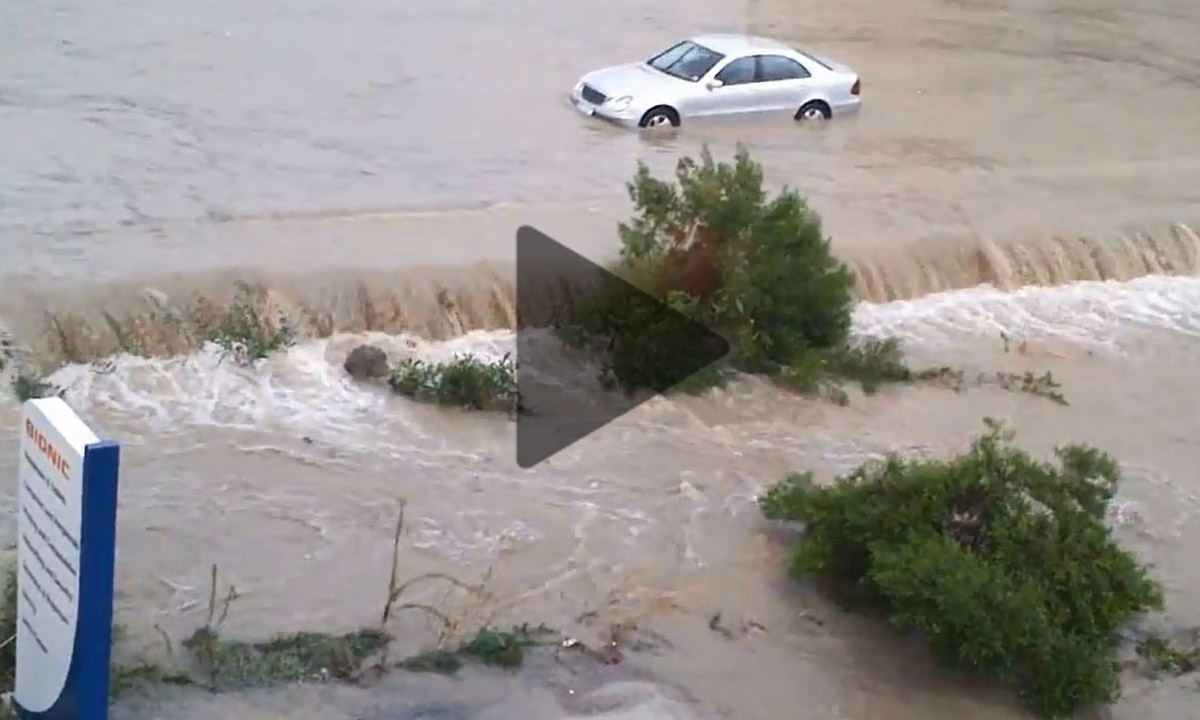 Maybe its time the drainage issue is taken seriously?
View photos from Nicosia's flood today here (continually updated).
The video above shows how a main avenue in Strovolos, Nicosia looked today after 20 minutes of heavy rainfall. Yes that's right from dry to flood in 20 minutes. Everytime it rains politicians come on TV and say that we now know about the problem and we will fix it until the next time. Maybe its time something is done about this serious issue before more than just property that gets damaged?
We have another video this time from Makariou avenue:
More rainfall is expected on Friday read about it here.